South Carolina has become one of the nation's most desirable moving destinations. Whether you're a professional relocating for job opportunities or planning to retire there, South Carolina's warm weather, beach access, and traditional cuisines draw many to the area. Those seeking refuge from big city hustle and bustle are finding their slice of quiet Southern hospitality by seeking out Daniel Island real estate.
Daniel Island is a quaint, inviting beach town across Cooper River from Charleston, South Carolina. This Berkeley County town maintains charm and coziness, a beautiful area where residents enjoy surfing, fishing, and fine dining within the comforts of their small community. But don't let its size fool you — Daniel Island has something for nearly everyone. You can explore the town's history with a visit to the Joseph Manigault House, collect sand dollars on the nearby beaches, or take a short 25-minute drive to downtown Charleston for its many events and popular nightlife destinations. Whether you're ready to move or put your real estate on the market, make sure you work with an agent who knows Daniel Island real estate.
This favorable seller's market has many eager to list their property. However, it's essential to do so with the appropriate information. Daniel Island home sales are healthy, but listings linger on the market longer than last year, and buying will prove competitive. Whether you're selling or purchasing, you'll need the best guidance. And spotting an exceptional realtor like Kenton Selvey is easy when you search for these top qualities.
1. Trustworthy
Buying or selling a home is one of the most important transactions anyone can make in a lifetime. The journey is long and hard, and the right real estate professional can streamline the process. Having complete faith and trust in your agent is crucial to buying and selling Sullivan Island real estate.
Many find the best way to source a reliable and trusted agent is through word of mouth. Ask your friends and colleagues for referrals; you can explore an agent's network. Check out their list of past clients to ensure they were satisfied and find out how many come from referrals. If your agent primarily works with a referred business, that's a good indication that they offer excellent customer service. Take note of their team members, company, and licenses for more insight. The National Association of Realtors certification requires agents to pledge to a strict code of Ethics and Standards of Practice. You can cross-check your realtor's name on the
NAR website
their website to confirm their credentials.
2. Available
While many clients may be a sign of a popular agent, the best agents make time for you, so make sure your agent is consistently available. You will have various questions and hurdles to buying or selling your Daniel Island real estate. Beginning with your initial meeting, you will need constant communication with your agent. Your agent should have the flexibility to coordinate tours and meetings that work with your schedule. Moreover, they should be able to respond promptly to your emails and texts.
3. Knowledgeable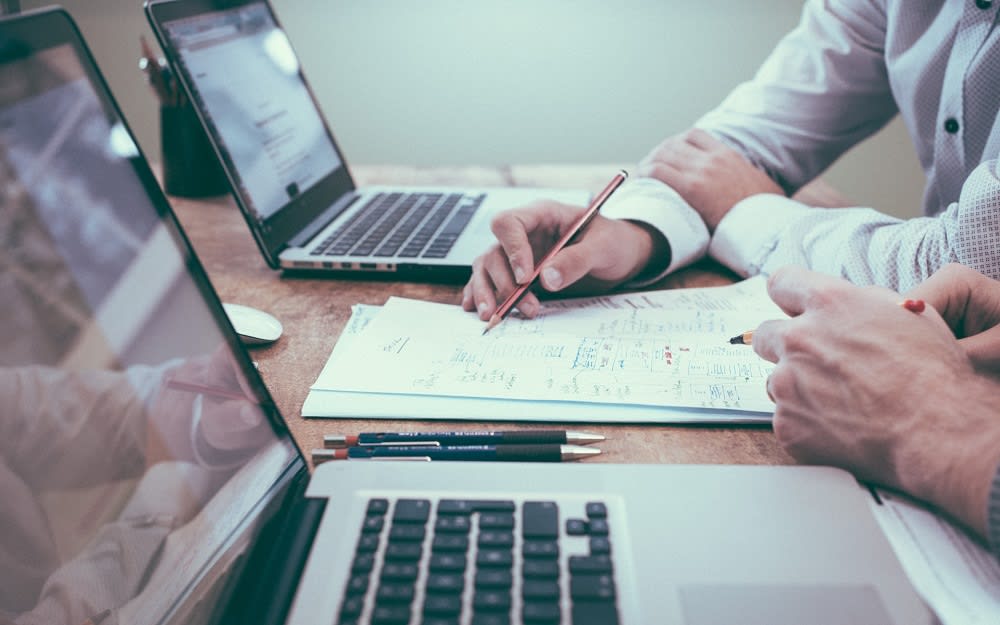 Photo courtesy of Unsplash
The more your agent knows about the area you're selling or buying in, the better they can assist you, which is why a local agent is ideal. They will have their finger on the pulse of the local market and often have advanced information about properties soon to be listed. A knowledgeable realtor will know the best schools, the must-see attractions, and the neighborhoods that suit you best. A great realtor is well-versed in marketing and negotiating and has an expert grasp on the multiple contracts and documents required with sales and purchases (such as mortgages, appraisal reports, and deeds).
4. Personality
It can take months to sell or buy a home, so you'll spend much time working closely with your agent. You and your agent are effectively business partners, so you'll want to ensure you have compatible personalities.
Studies show
that people who rank high in agreeableness, extraversion, and conscientiousness have more career success — a dynamic very much at work in real estate. These favorable personality traits in agents give them a knack for easily connecting to you personally and professionally and to potential sellers and buyers. A great agent is personable, friendly, and has the confidence to sell or persuade without arrogance.
5. Alignment with your needs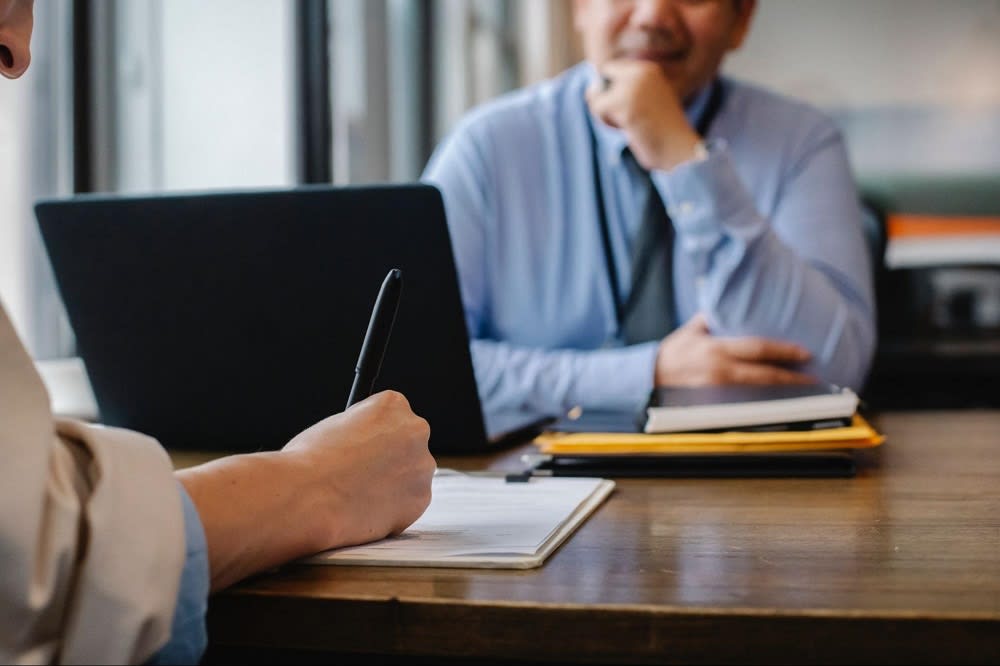 Photo courtesy of Pexels
A great agent will accommodate your requests and communication style. If you prefer texting as opposed to in-person meetings, then the right agent will text and email you updates accordingly. If your schedule limits on-site walkthroughs, your realtor should prioritize listings with virtual tours.
After an initial meeting, your agent should have a good grasp of your wants and needs, which should control the properties they present. You will recognize your priorities in the architecture of homes, the neighborhoods, and the amenities nearby.
What's next?
Daniel Island is one of South Carolina's premier luxury destinations, equally attractive to investors, golfers, and those seeking second homes. Seaside properties, chic boutiques, and locally owned storefronts knit together the community. With beautiful beaches and exciting aquatic activities, you need never have a dull day on Daniel Island.
In such a desirable real estate market, you deserve to work with the best agent — perhaps someone with an
RSPS
certification, specializing in second homes and resorts, or someone that is
Luxury Home Certified
. You'll find all these qualities and more in Kenton Selvey, a Daniel Island realtor you can trust and rely on when you're ready to find a great agent. Reach out to Kenton today as your next critical step toward homeownership.
*Header photo courtesy of Shutterstock