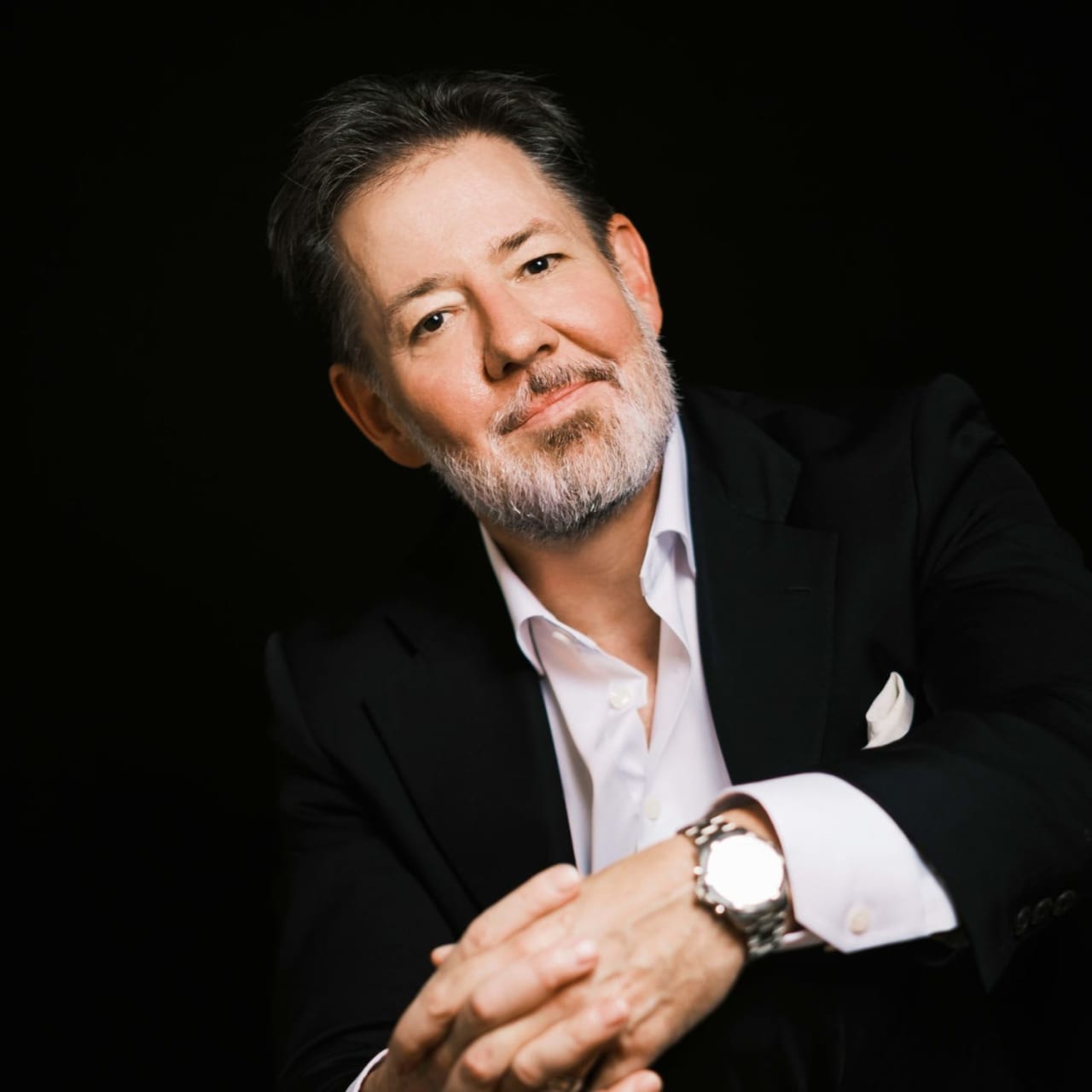 Meet Kenton
Kenton specializes in luxury home sales in the Charleston Area including Daniel Island, Mount Pleasant, Isle of Palms, and Sullivan's Island.
Kenton believes in "Real Estate Alchemy" – the process of working with his clients to make the ordinary into something meaningful, to find a house that will become a home, or transform a listing into a sale.
Known for being a passionate seller, relentless negotiator, and innovative marketer, Kenton is focused on being his clients' champion when it comes to the sale or purchase of their Charleston home. He is a steady guide and sounding board through the transaction process and provides his clients with unparalleled market data and trend analysis to allow them to make informed decisions. For his listings, he believes in the power of building a "story" for each home.
His work frequently involves collaboration with photographers, stagers, interior designers, digital marketing consultants, floor plan specialists, and architects – setting the tone and direction of sales and marketing strategies that innovate and succeed.
Kenton's skills have been honed throughout his 25-year career building and marketing global media and fashion brands, celebrity representation, and real estate. Kenton, his wife Julie-Anne, and their two children live on Daniel Island.